Pain, Injury and Recovery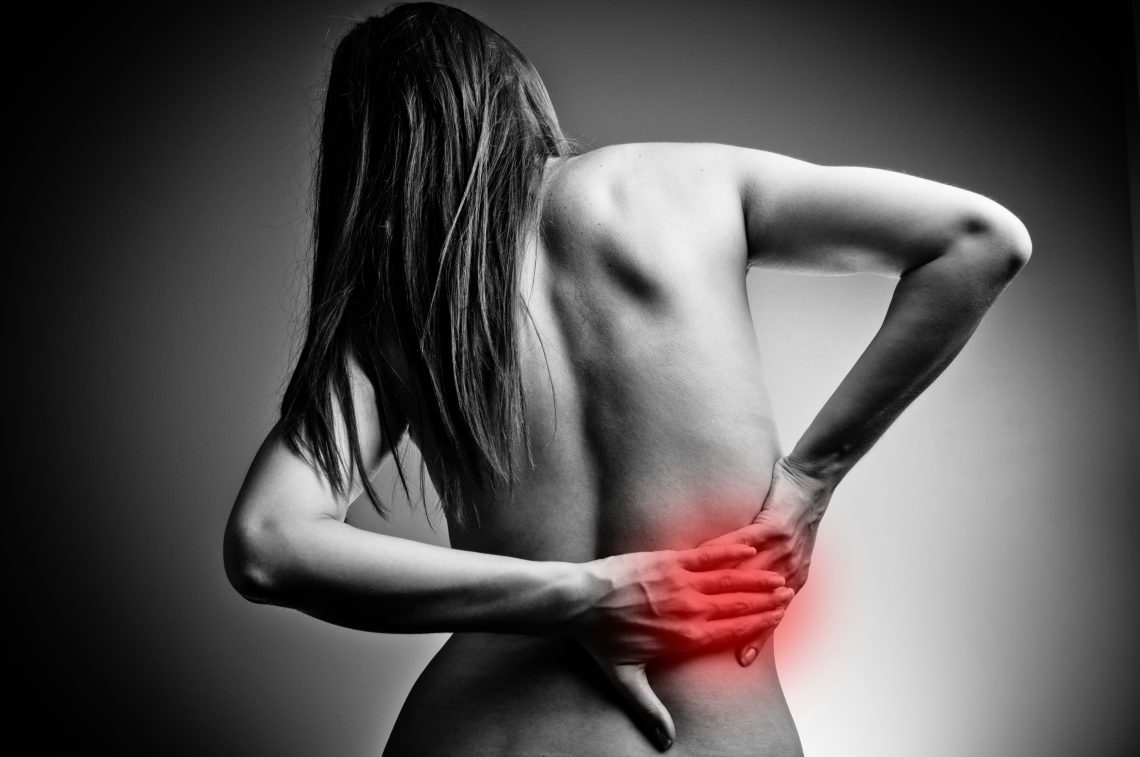 If you've been suffering with pain, then you know first-hand, the toll it can take on your self-esteem, health and fitness, job, family life and relationships. You're probably feeling frustrated because you were once functioning just fine and now you're limited. You want to feel and function better, as soon as possible.
In order to get you feeling better ASAP, we use a blend of Functional Medicine, Traditional Chinese Medicine (TCM) and Acupuncture, Targeted Nutritionals and Rehab stretches or exercises. 
We understand that there are many types of pain we experience and many reasons why our bodies are unable to heal quickly. Masking the symptoms is not enough. The pain will never truly go away until your muscles and tissues are healed and the underlying factor impairing the body's ability to heal is removed. This type of targeted and supportive care requires a very sophisticated system of diagnosis and specific treatment.
Medical Acupuncture differentiates pain according to where in the body it is located, what type of pain is felt (dull, sharp, shooting, etc), what factors make it better or worse, and according to other imbalances in your body. Through this very specific classification of the painful condition, targeted and supportive care can be prescribed. The result is an individualized treatment plan for each patient that usually leads to dramatic and rapid reduction in your pain.
If you're suffering with pain or an injury, you most likely have been trying to get better for a while and aren't there yet. You might also be suffering from high stress levels, anxiety and depression, and understandably so. If you're taking pain meds, then you are possibly dealing with the constipation or digestive issues and other effects that come from taking them.You've maybe tried PT or other therapies, and if they haven't helped yet, or not enough, then the recommendation here is to give Acupuncture a shot.

For 15 years, I've been helping people to reduce or get out of pain by doing a combination of:
Pain reduction treatments and therapies, including Acupuncture


Rehab exercises

Stress management

Herbal medicine

Cupping

Nutrition guidance and/or modifications
My approach is to be aggressive with frequent treatments in the beginning in order to effect change and reduce your pain. Most patients see results within a few treatments and depending on the injury, pain is greatly reduced or gone within 5-8 treatments.

Conditions that Respond Well to Acupuncture
Low back pain

Neck and shoulder pain

TMJ

Sciatica

Athletic injuries

Headaches and migraines

Fibromyalgia

Knee pain

Ankle sprains/strains

Arthritis

Repetitive stress injuries

Menstrual Pain
---
What Patients Say:
"I saw Dr Kristy to get Acupuncture treatments to hopefully help with my shoulder after a car accident. I've had acupuncture before but wasn't sure it'd be able to help with my shoulder, as even physical therapy and targeted exercises haven't allowed me to lift my arm enough to wash my hair in the shower or pick up anything over a pound or so.

WELL, I'm a believer. After the first treatment, I could move my arm much more than prior, and without any pain. For the first time in about 6 weeks, I could raise my arm up! Nothing else that I've done has allowed my arm that kind of movement. I received several more treatments to keep working on the issue and will say that acupuncture definitely helps. Only wish I would've tried it sooner. Gotta get this arm back so I can get back to playing golf."

– Ken, avid golfer
---